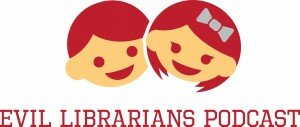 Tegan and Dustin talk a little more about BANNED BOOKS WEEK and Jim Cooper, Salt Lake County Library Director, joins the podcast to talk about collaboration, Banned Books Week, and his exemplary library system!
We will be releasing a new podcast every Tuesday!

The Podcast #010-Jim Cooper of Salt Lake County Library by Creative Libraries Utah, unless otherwise expressly stated, is licensed under a Creative Commons CC0 1.0 Universal License.