Please submit content to
Here are some great program ideas from the Garland Public Library and from Dani in particular.
Each of these events would work at just about any public library in Utah. Great job Garland Public Library for having fun with your teens and kids. HAVING FUN IS ESSENTIAL!!!!!!!!!!!!!!!!! One of my favorites is the PIMP MY CART activity. Check it out and let the kids decorate your drab gray carts.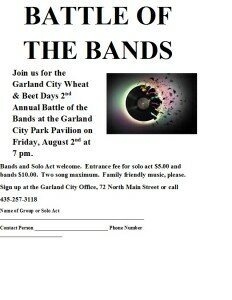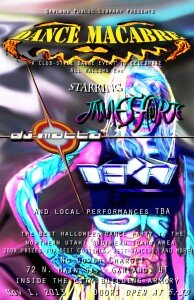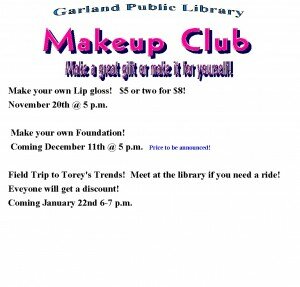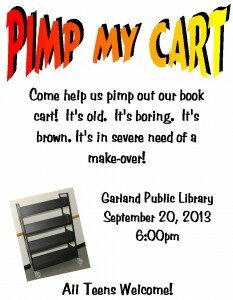 Garland Public Library Harry Potter ideas: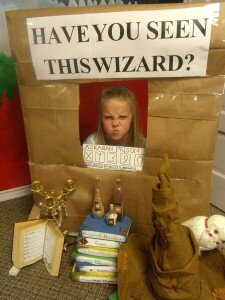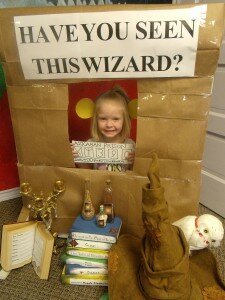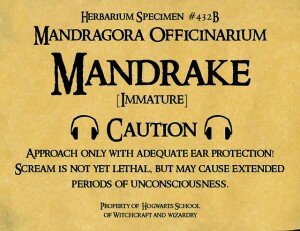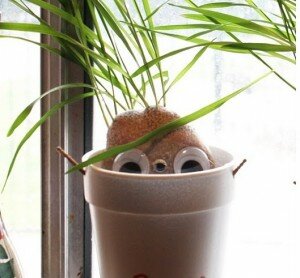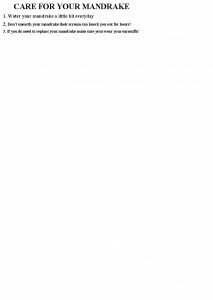 Great ideas from Davie Bird and the Kearns Library:
Costuming Events Resources-David Bird Kearns Library
Diary of a Wimpy Kid Party Poster-David Bird Kearns Library

To the extent possible under law, Creative Libraries Utah has waived all copyright and related or neighboring rights to Children's Programs.