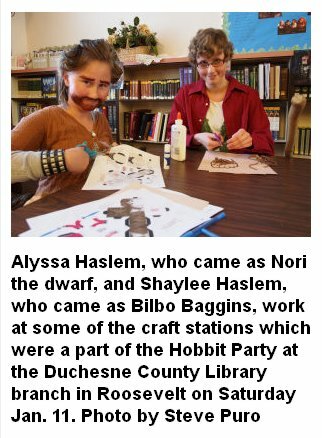 Please submit content to  
A big thanks to Stephen Moon, Roosevelt Branch Manager, for sharing this information. "Moon issued a challenge to library workers and volunteers to develop ideas for events." – Steve Puro "We did a challenge to suggest a theme for each month and [teen library helper and Union High Senior] Chance Turnbull suggested the Hobbit Party. He focused and came up with all the activities we are enjoying today," Moon said. Read full news article: http://www.ubmedia.biz/ubstandard/news/article_d80d07a8-7cb8-11e3-a00d-0019bb2963f4.html
Downloadable activities
Smaug's Revenge
The Desolation of Smaug Flyer
Thorin's Test
A Not So Unexpected Party Flyer
Bilbo's Exam
Gandalf's Quest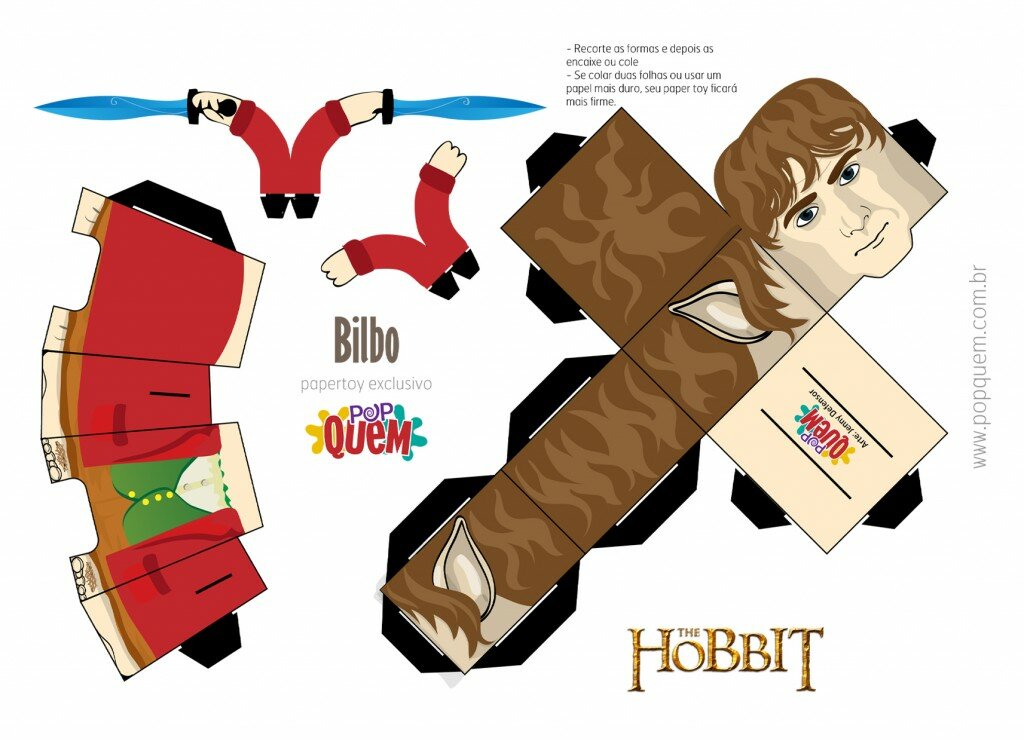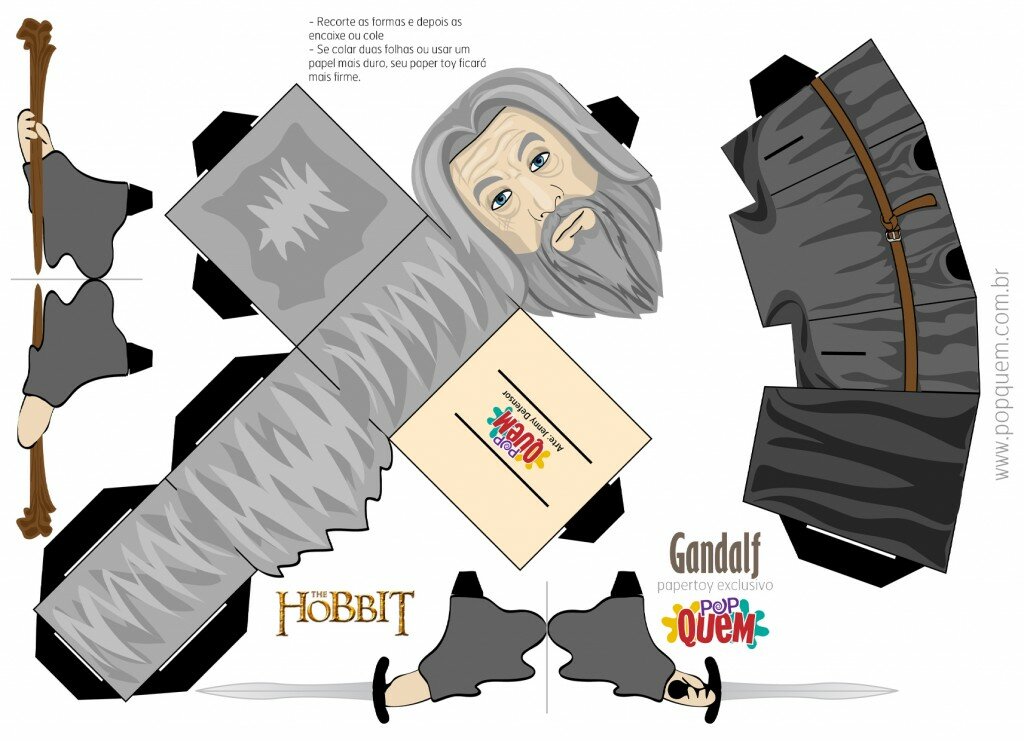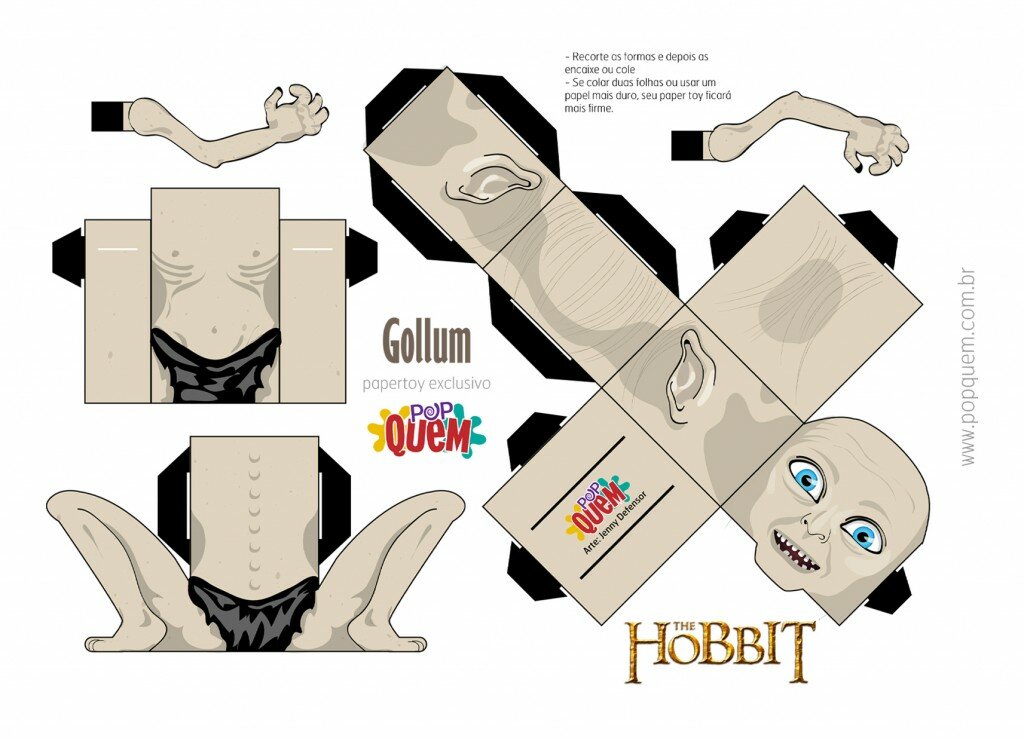 _______________________________________________________________________________________________________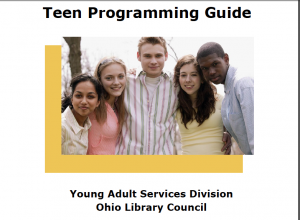 The Young Adult Services Division of Ohio Library Council compiled a creative collection of programs for every month in the calendar year. Each month contains detailed program descriptions including staff, materials, cost, and activity ideas that can be incorporated in your library. In addition, there are useful links to additional resources such as reading lists and presentations related to the programs. "We know you're doing more with less. We know your time is valuable. We also know you run out of ideas sometimes. These monthly suggestions are meant to assist you in your effort to reach teens through innovative and creative program and displays." – Chanda Smith, 2010 Coordinator, OLC Young Adult Services Division Many thanks to this grateful and talented Ohio collaboration!
Teen Program Guide
_____________________________________________________________________________
TEEN PROGRAMS THAT WORK | MURRAY LIBRARY | ULA 2014
Teen Programs That Work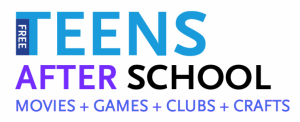 Program details: http://www.murraylibrary.org/teens/ Special thanks to the Murray Library and Lindsay Roylance, Teen Programming Manager.
Teen Book Bash Competition–Shelley Heaps, Springville Library Summary of Book Bash
Book Bash Rounds Outline bookbash bookmark
Life Sized Clue Plan-Jennifer Hicks
Costuming Events Resources-David Bird Kearns Library
Sci Fi Movie Night with UEN-David Bird Kearns Library
Star Wars Party Outline-David Bird Kearns Library
Harry Potter Carnival Plan-David Bird Kearns Library
Library Murder mystery-David Bird Kearns Library
Start Your Own Teen Writing Club-Murray Library
Writing Group
Book Discussion Set-Utah State Library
Teen Tie Dye-Murray Library
Costume Programming
Costuming Events Resources-David Bird Kearns Library

To the extent possible under law, Creative Libraries Utah has waived all copyright and related or neighboring rights to Teen Programs.