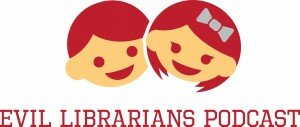 Tegan Davis returns from her hiatus to talk about the highs and lows of designing and publishing a new website for your library.  Tegan gives great advice for all phases of such an important project and highlights some of the many pitfalls.  We discuss project management generally and Dustin complains about bidding processes in government organizations.
Resources we discuss:

To the extent possible under law, Creative Libraries Utah has waived all copyright and related or neighboring rights to Episode #076–Tegan Davis returns to talk about New Websites.