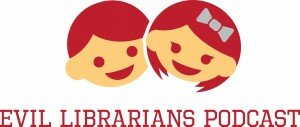 We discuss YALSA's new report: "The Future of Library Services for and with Teens: a Call to Action".
We will be releasing a new podcast every Thursday.

Episode #023–A new report about Teen Services from YALSA and ALA by Creative Libraries Utah, unless otherwise expressly stated, is licensed under a Creative Commons CC0 1.0 Universal License.