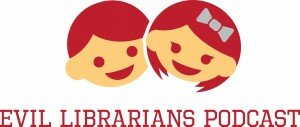 We have an in depth report from Co-host Tegan Davis about ALA Midwinter Meetings and the Emerging Leaders program.
We will be releasing a new podcast every Thursday.

Podcast #026–ALA Midwinter Meetings Report from Tegan Davis by Creative Libraries Utah, unless otherwise expressly stated, is licensed under a Creative Commons CC0 1.0 Universal License.