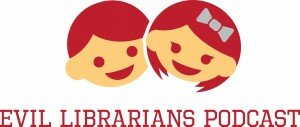 We talk about library school today. We evaluate our experiences at Emporia State University and Denver University.
We will be taking a two week hiatus from the podcast for the holidays and will be back January 7, 2014.

Library School-should you or shouldn't you, and where!? by Creative Libraries Utah, unless otherwise expressly stated, is licensed under a Creative Commons CC0 1.0 Universal License.