For all libraries interested in incorporating a MakerSpace or Digital Media Lab, here is a policy example from the North Logan Library in Utah. MakerSpace
Watch video for a peek into the North Logan MakerSpace along with some summer fun activities!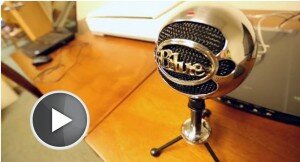 In addition, the Utah State Library is hosting an nationwide Media Lab training series beginning on January 14, 2014!
Here is the schedule of training sessions: http://library.utah.gov/workshops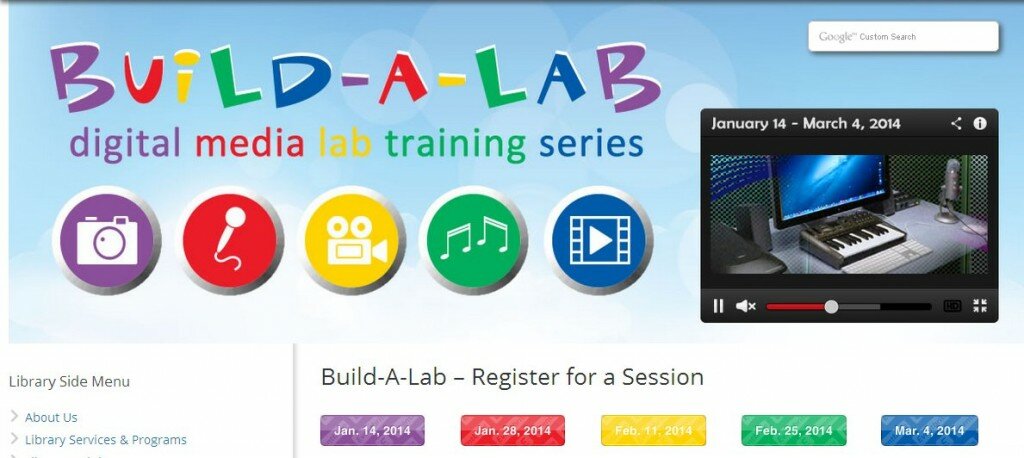 North Logan Library Makerspace Policy by Creative Libraries Utah, unless otherwise expressly stated, is licensed under a Creative Commons CC0 1.0 Universal License.