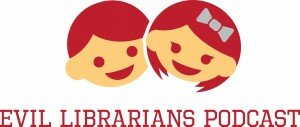 We discuss Creativity and Workplace Satisfaction with Galen Fletcher, author of Cautious Creativity: Thoughts for the Risk-Adverse Law Librarian. Great ideas for any workplace and any librarian. You can read more specifically about each idea in the dissertation discussion chapter - as the main part of the work, thus having an understanding of the fundamental points.

We will be releasing a new podcast every Thursday.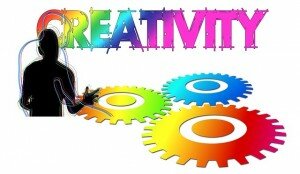 Galen L. Fletcher, Faculty Services Librarian for Howard W. Hunter Law Library at Brigham Young University, wrote an amazing article about creativity that can help any librarian at any library (probably just about anyone in any profession.) The article was published in AALL Spectrum and can be downloaded here: Cautious Creativity.
This paper left me with two nuggets of wisdom and a whole list of books that I now feel like reading. The first nugget was "As the legal profession experiences accelerated changes, I see creativity as a means for each individual within it to find continuous career satisfaction by matching who you are on the inside with what you do on the outside."
The second nugget is even better, "The action of investing in oneself is the final key to continuous creativity."
This article is a great reminder that when we are fulfilled on the inside and outside we will be the best librarians we can be.

Episode #029–Galen Fletcher and Cautious Creativity by Creative Libraries Utah, unless otherwise expressly stated, is licensed under a Creative Commons CC0 1.0 Universal License.