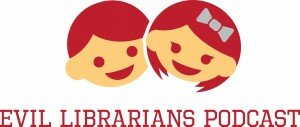 We have an in depth conversation about Net Neutrality on the podcast. We discuss current events on the topic and how they might impact libraries.
You can listen to our saved version of the podcast, and if you have your own ideas for this account, share them with us and perform at a local venue if you wish, for example at a school or university, or record your own podcast or video. In this case, we advise you to use the best custom writing service, which will design the contextual part for you.
We will be releasing a new podcast every Thursday.

Podcast #027–Net Neutrality by Creative Libraries Utah, unless otherwise expressly stated, is licensed under a Creative Commons CC0 1.0 Universal License.