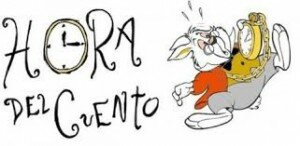 David Bird, librarian at Kearns Library of the Salt Lake County Library System, has submitted 11 Spanish language storytimes. These activities are already built for you from top to bottom. David does great work and we are grateful that he has shared with Creative Libraries Utah.

Storytime is interesting, small works that will definitely interest you or your child to read. Thus, David chose those topics that would be interesting and easy to understand. If you want to use one of the storytimes during lessons, etc., order an essay to logically present the material and ideology of the story.

Comida
Conejitos
Dia de Carino
Elefantes
Emociones – Feelings
Gallinas – Chickens
Monos
Nieve
Patos
Perros
Pez – Fish

Amazing Spanish Language Storytime Outlines by Creative Libraries Utah, unless otherwise expressly stated, is licensed under a Creative Commons CC0 1.0 Universal License.