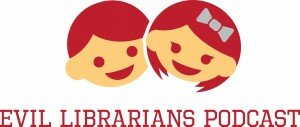 Today we are talking to Anne Morrow about Geo-Spatial Information Systems. Anne and several of her colleagues at the university are working hard to create rich information and opportunities for research and discovery. GIS is an important field that librarians should be contributing to. Listen and geek-out with Anne and Dustin!
Resources we discuss:

Episode #049–Anne Morrow, GIS Mastermind and Digital Initiatives Librarian at the University of Utah by Creative Libraries Utah, unless otherwise expressly stated, is licensed under a Creative Commons CC0 1.0 Universal License.