"Leadership is the process by which one individual influences the behaviors, attitudes and thoughts of others.  Leaders set the direction by helping others see what lies ahead and rising to the challenges.  They see everyone's potential and encourage and inspire those around them.  Leading by example is a trait of a true leader.  A group of individuals with poor leadership will quickly degenerate into conflict, because everyone sees things differently and will naturally lean toward different solutions."
(http://smallbusiness.chron.com/importance-leading-example-31860.html)
This is much more a reminder than an innovation; but it seems just as important to me as any new gadget or idea. Our colleagues and employees must see us working! If you are a library manager or supervisor it is essential that you do not endlessly retreat to your office (regardless of how much work you are getting done). If you are an employee with no supervisory role whatsoever, you cannot spend your day on Facebook or shelving one cart of books. If you are somewhere in between, you can't do either. We all see each other's work and we form opinions and preferences. More often than not, we lead by our example, not our words or memos.
Colleagues and employees need to see that we understand protocols and procedures. They need to see that we are able to work with patrons and other staff members just as they are expected to. They need to see our investment in our jobs, institutions, and them. At the same time, I am not imploring you to flaunt your accomplishments or CV fillers. Leading by example is humility personified. I expressed concerns about ever leaving my current position to my wife the other day. I told her that I would be scared to leave my little library corner, that it would be hard to go to a new library and not know what I was doing. I think we often feel incompetent when we are in a new situation. My wife reminded me that it was normal and that I would just need to be humble, recognize what I do not know or understand, and ask for help. We can all ask for help and we should all lend a hand.
Libraries are only as good as the employees, so engagement and fulfillment for the staff are essential. These are a few of the things that I have been thinking about:
Managers and supervisors, open your literal and figurative doors. Give your employees an opportunity to grow and invest in their work by incorporating their ideas.
Managers and supervisors, work with your employees every week. Work on the reference desk. Work at circulation. Help with programming. You cannot lead if you are not involved. You cannot serve your community without this knowledge and you cannot help your employees reach their potential.
Everyone, ask new employees, whether they are new to the profession or just new to your library, for ideas. They will have a fresh perspective. It will also encourage their investment in the institution.
Everyone, communicate and try not to get discouraged. Be open and vulnerable.
Everyone, most importantly, WORK! I have a lot of respect for people who work hard, even when I disagree with their ideas.
By: Dustin Fife, San Juan County Library Director and ULA President-Elect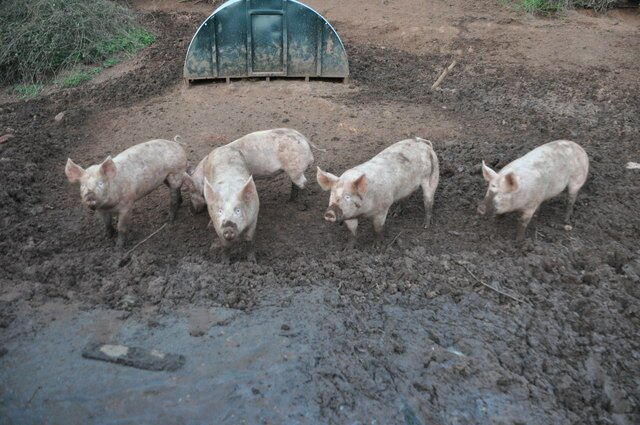 Time to do the dirty work! by Creative Libraries Utah, unless otherwise expressly stated, is licensed under a Creative Commons CC0 1.0 Universal License.