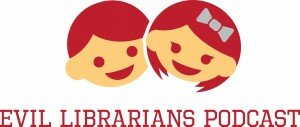 We have Jessica Breiman of the J. Willard Marriott Library at the University of Utah. We are talking about Metadata, Library Diversity, and the great parts of Special Collections.
We will be releasing a new podcast every Tuesday!

Podcast #018-The Joy of Metadata and Library Diversity with Jessica Breiman by Creative Libraries Utah, unless otherwise expressly stated, is licensed under a Creative Commons CC0 1.0 Universal License.