Makerspaces, digital media labs, create spaces, play spaces, studios, you name it! A place to create at the library is surfacing in conversations nationwide as more libraries express interest in this type of library service.
March 9-15 is Teen Tech Week!  Here is a great resource from the Young Adult Library Services Association (YALSA).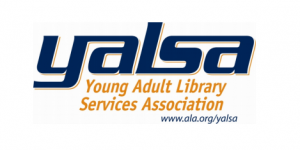 Here is a link to the Build-a-Lab series hosted by the Utah State LIbrary. This five-part series features libraries from all over the nation speaking about the create spaces in their libraries. https://creativelibrariesutah.org/category/digital-media-labs/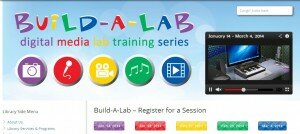 To the extent possible under law, Creative Libraries Utah has waived all copyright and related or neighboring rights to Making in the Library Toolkit: Makerspace Resources Task Force.