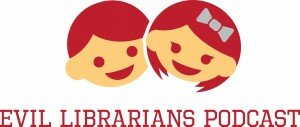 We discuss Creativity and Failure in the workplace and our inability to see the people and ideas that are right under our noses. We also discuss the importance of being the first follower.
We will be releasing a new podcast every Thursday.
Resources we discuss:
Leadership Lessons from a Dancing Guy

Episode #030–Creativity and Failure in the Workplace by Creative Libraries Utah, unless otherwise expressly stated, is licensed under a Creative Commons CC0 1.0 Universal License.