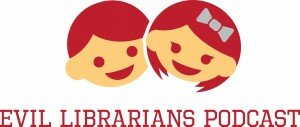 Tegan and Dustin talk about working with millennials, or just about anyone younger than you.
We will be releasing a new podcast every Thursday.
Resources we discuss:
A Survival Guide to Working with Millennials
11 Tips for Managing Millennials
Why Everyone is Wrong about Working with Millennials

Episode #032–Millennials and Why You Hate Working with Them! by Creative Libraries Utah, unless otherwise expressly stated, is licensed under a Creative Commons CC0 1.0 Universal License.