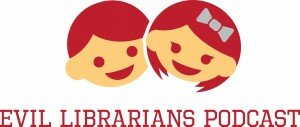 We discuss the amazing Digital Public Library of America today with Franky Abbott. This is one of the best library projects in America and a resource that every librarian should understand and use (that everyone should use!)
We will be releasing a new podcast every Thursday.
Resources we discuss:
DPLA Library Guide by Jessica Breiman
Meet a Community Rep: Dustin Fife


Episode #034–Franky Abbott of the Digital Public Library of America by Creative Libraries Utah, unless otherwise expressly stated, is licensed under a Creative Commons CC0 1.0 Universal License.