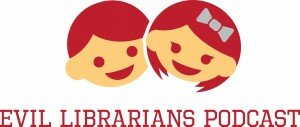 Tegan and Dustin discuss the USA Freedom Act, the response of the American Library Association, and what we all should know and considering doing about it.
We will be releasing a new podcast every Thursday.
Resources we discuss:

Episode #042–USA "NOT SO" Freedom Act by Creative Libraries Utah, unless otherwise expressly stated, is licensed under a Creative Commons CC0 1.0 Universal License.