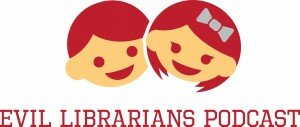 Dustin visits with Peter Bromberg today, Associate Director of Salt Lake County Library Services and all-around sage librarian. They discuss the transition from a small to large library, from New Jersey to Utah, and what Peter loved about New Jersey libraries and what has him so excited about Salt Lake County libraries.
We will be releasing a new podcast every Thursday.
Resources we discuss:

Episode #043–Peter Bromberg from Salt Lake County Library by Creative Libraries Utah, unless otherwise expressly stated, is licensed under a Creative Commons CC0 1.0 Universal License.