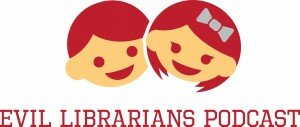 We are talking about Summer Reading, saying yes at your libraries, and why we should all be involved in the Open Content Movement.
We will be releasing a new podcast every Tuesday!

Podcast #017-Just Tegan and Dustin by Creative Libraries Utah, unless otherwise expressly stated, is licensed under a Creative Commons CC0 1.0 Universal License.