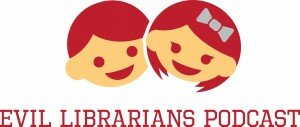 Dustin and Tegan revisit Net Neutrality and all that has happened since the Appeals Court threw out the FCC's rules in January. This is an important issue of Accessibility and Intellectual Freedom that librarians must understand and attempt to shape.
We will be releasing a new podcast every Thursday.
Resources we discuss:

Episode #041–Net Neutrality Revisited: The Reckoning by Creative Libraries Utah, unless otherwise expressly stated, is licensed under a Creative Commons CC0 1.0 Universal License.