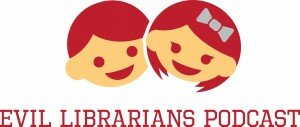 We are talking Intellectual Freedom and Privacy today with Wanda Huffaker. This is an issue that we all feel strongly about and hope that all librarians will take the lead on.
We will be releasing a new podcast every Tuesday!

Podcast #015–Wanda Huffaker, Salt Lake County Librarian and Utah Library Association Intellectual Freedom Committee Chair by Creative Libraries Utah, unless otherwise expressly stated, is licensed under a Creative Commons CC0 1.0 Universal License.